Glenne Headly
Dead at 63
6/9/2017 8:06 AM PDT

Breaking News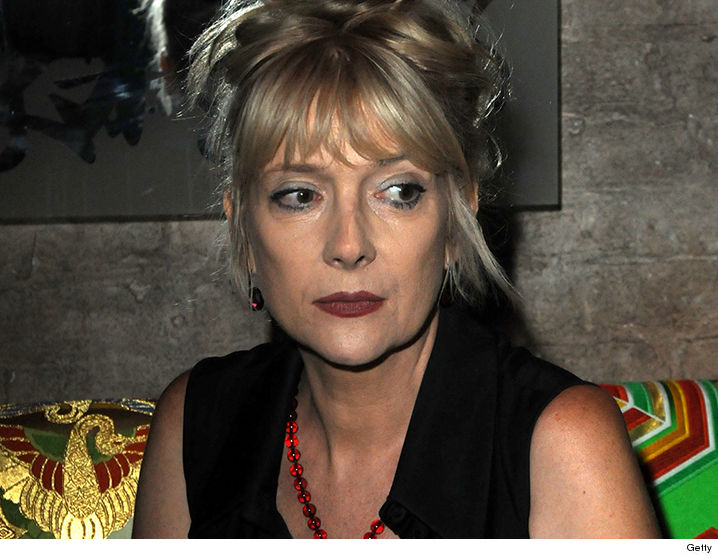 Glenne Headly, who starred in huge movies and TV shows — like "Dick Tracy," "Monk" and "The Night Of" — died Thursday night … according to her reps.
Glenne's rep says, "It is with deep sorrow that we confirm the passing of Glenne Headly." The rep did not say anything about her cause of death. Glenne was 63.
The beloved actress had her breakout movie roles back in the '80s in "Dirty Rotten Scoundrels" and also played Tess Trueheart in "Dick Tracy." She was also co-starred with Richard Dreyfuss in "Mr. Holland's Opus."
Glenne earned one of her 2 Emmy nominations for the "Lonesome Dove" miniseries in 1989.
Her most recent feature film was "The Circle" — she played the wife of Bill Paxton, who died from a stroke in February.